There are some fantastic standalone books out there, but don't you sometimes wish there was more? A sequel or even a companion novel? What are five books that you wish you got more of?

Me at the T5W Goodreads group
It's hard for me to really get invested in a story until there are a couple books, but there are definitely stories I've read that I've wanted more of!
---
The Darkest Legacy | Alexandra Bracken
This is technically the fourth Darkest Minds book, but it isn't really. It was added on as more of a companion novel. And it was so good! I would love more books with these same characters.
---
The Invisible Life of Addie LaRue | V. E. Schwab
I enjoyed the open ending of this novel even though it killed me, but I think there would be perfect potential for another book! We had a cliffhanger-y open ending that I would love a conclusion to.
---
Pride and Prejudice | Jane Austen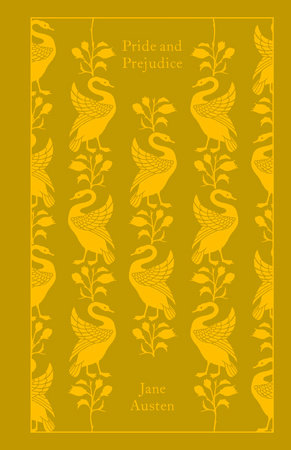 Pride and Prejudice is a favorite for many people, and I think we'd all love to see a little more of Elizabeth and Mr. Darcy!
---
The 7 1/2 Deaths of Evelyn Hardcastle | Stuart Turton
There was no cliffhanger or open ending at the end of this novel; it wrapped up pretty nicely. But I loved Stuart Turton's writing style and the way he created the mystery! I know he has a another book out now (which I STILL haven't read, shame on me) but I'd take another book tacked on to this story if it meant more of his writing!
---
Red, White & Royal Blue | Casey McQuiston
Again, I don't think there is a single person who has read this book and not wanted more. Red, White & Royal Blue is my favorite contemporary romance novel and I'd love to see more of our favorite idiots in another novel.
---
What did you think? What books would you want more of?